As much as we love Lewes, sometimes this Lewes Landscaper needs adventure outside of stunning Sussex! St Ives bound and ready for the rugged Cornwall landscape, there was one garden location that was top of the list.  The Barbara Hepworth Sculpture Garden is based at Trewyn studios, now the Barbara Hepworth Museum, where she lived and worked from 1949 until her death in 1975. The gloomy clouds and bursts of rain meant I had the garden almost to myself.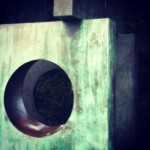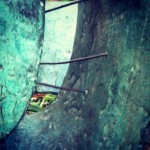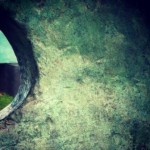 What a privilege it was to see so many of Hepworth's sculptures together in one space in the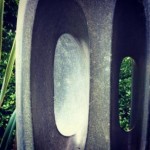 knowledge that most of them were positioned there by the artist herself. I loved the framing of nature through her bold shapes and the peek-a-boo glimpses of the other sculptures beyond. Garden design inspiration comes from so many forms but Hepworth provides particularly rich pickings. A must for a St Ives visit.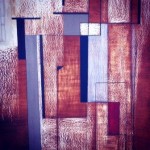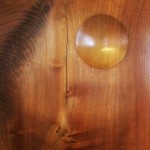 Much of the work remaining at the studio after Hepworth's death was given to the nation and placed in the care of the Tate Gallery. Check out more here.