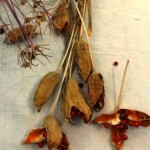 Our favourite February moment is already here and is happening this Saturday 7th February. Seedy Saturday 2015 is run by the brilliant Common Cause Co-operative– this Lewes Landscaper never misses it!  A real community event full of delights with seed swaps, talks, gardener's question time, plant and seeds for sale, delicious food (seriously good cake!), activities for the kids and so much more! Tickets are only £1 and kids free. What's not to like!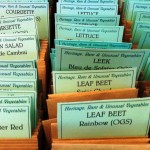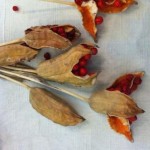 We get great inspiration from these kind of events – a lovely vibe with the hall filled with people who are really knowledgeable about gardens and horticulture. The gardening top tips you get are nuggets to treasure. Full of wise gardeners who have been working with and nurturing seeds forever it seems.
Our little'uns always come away having made something beautiful and learnt something about how we look after the wildlife in our garden. Our garden birds are already salivating in expectation of the bird feeders they will almost certainly be creating. Our favourite Lewes based willow Artist Annemarie O'Sullivan featured in our last blog will be running willow plant support workshops on the day. You need to book separately for these here. I can't help but share her beautiful film Bundles of Willow again – a lovely thing to watch.
Check out what we thought of Seedy Saturday last year here.
Seedy Saturday is on Saturday 7th February, Lewes Town Hall, 10am-3pm. Find out all the details about the event here.